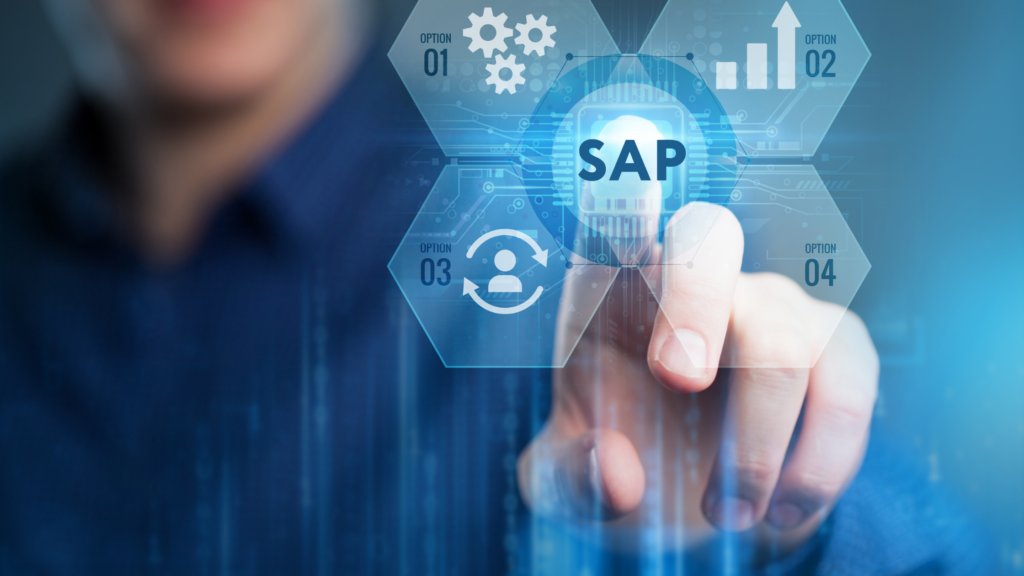 SAP has replaced the old APO module with SAP IBP (Integrated Business Planning). Whether you are implementing the tool for the first time or are switching from older tools like APO, the IBP stands to benefit businesses in a number of ways. If you are still not convinced about the implementation of SAP IBP (Integrated Business Planning), here are the few benefits you bring to your organization with the implementation-
Easier to manage fluid data
One of the biggest challenges businesses often face while working with old APO or ECC modules is performing inventory planning. This is because they are subject to constant changes. SAP IBP excels at managing the fluid data that is needed to perform dynamic inventory optimization, demand planning, and supply planning.
Simplified data collection and analysis
Businesses using older technology to support sales and operation planning spend a lot of time collecting manual data from several sources. With SAP IBP, you can perform these operations quickly and easily analyze the data you need in a single tool. This helps save a lot of your time and effort.
IBP can help prepare models and simulations in a few minutes instead of days or weeks. It's easier to extract the data and load it from multiple sources in different formats. The tools are simpler to use than the previous tools.
Improved business intelligence
APO data is primarily based on the table-based structure to display the information. These tables are often hard to read and confusing, making it difficult to gain insight into the data within the application. SAP IBP easily displays the data you require within the dashboards and other analytics tools that can be deployed within the application. It makes it easier to quickly actionable insight in real-time.
Most planners rely on heavy spreadsheets to perform the majority of the planning. SAP IBP is spreadsheet friendly which makes it easier to generate the exact reports you want to review.
Data Warehouses are not required
SAP IBP is based on the SAP HANA cloud platform that helps you eliminate the need to store a large amount of data in the data warehouses.
As IBP is based on the SAP HANA cloud platform, the implementation is performed within a few days. You won't have to wait for the servers to be ordered or delivered. Once the data is organized, loaded, and integrated, IBP is ready to run in just a few days.
These are some of the unique benefits of utilizing the SAP IBP for your business. You can easily integrate it with your business plans and adjust it to different business situations.
If you wish to enhance productivity and achieve your business goals, then let us know. We would love to assist you with SAP IBP (Integrated business planning) in Germany and other services.
Get in touch with our experts today!